Nime Audiodesign 座落於意大利的小城市  Viareggio 維亞雷焦,小小城市卻是著名豪華遊艇的造船廠的生產基地。
Nime Audiodesign的概念創始於2010年,但首次於市場上正式發表是在2012年的羅馬 Hi-Fi展覽會上展出。
創辦人 NIco MEmoli 結合了自己名字的前兩個字來創造這個將會被世世代代記住的品牌,作為一個傑出的音響愛好者以及工程師,Nico期望把NIME這個牌子打造成為『品質』『奢華』『聲音輝煌』的代名詞。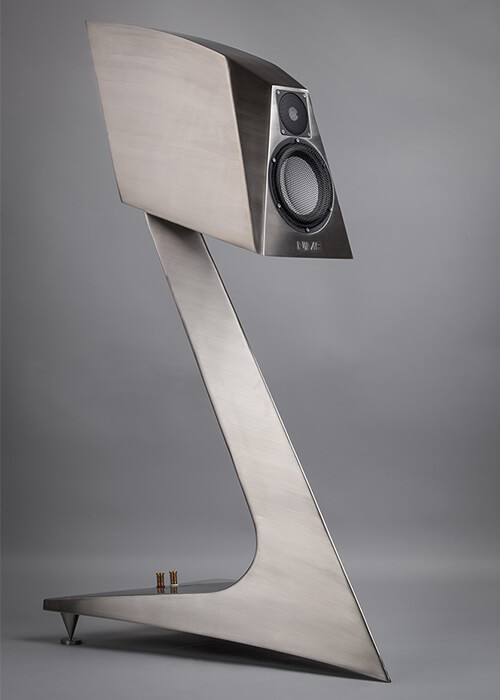 ELITE ONE S was the first one that broke the market and our biggest challenge, at the same time. Elite one was our signature speaker which was showing our desire to be different by doing something that no one did on the market – assembling the whole unit from welding and polishing the steel.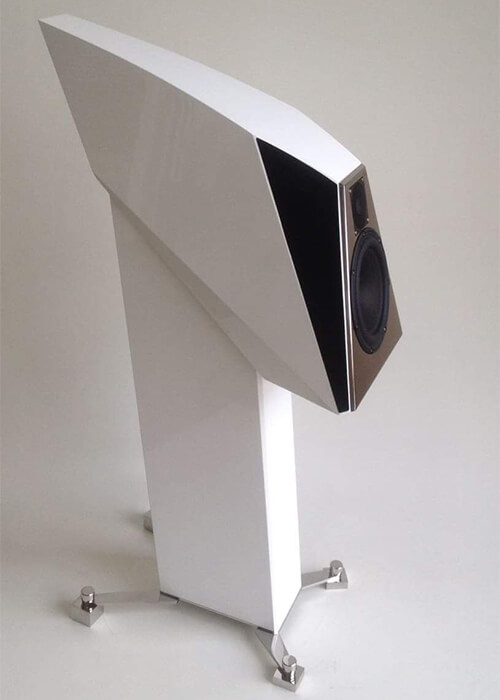 Uncompromised design and assembly quality became our trademark. Elegant and functional thick, steel reinforcements are supporting and cushioning the interior where the drivers are based. Much attention was dedicated to every single detail in order to deliver uncompromised quality to our valuable partners and faithful audiophiles.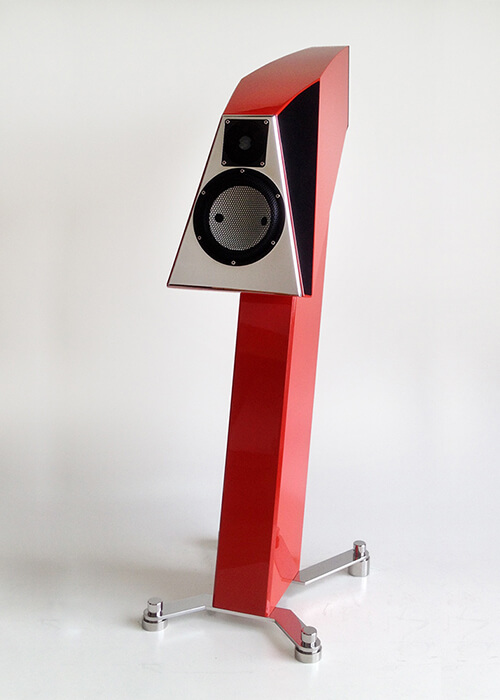 Beautiful and elegant Mya is another proof that NIME delivers state-of-art designs that will become essential part of your homes while the acoustics will capture your soul.
Mya is a 2-way, bass reflex speaker. The striking NIME design with multifaced form is ensuring control of internal resonaces which is clearly reflected in sound display.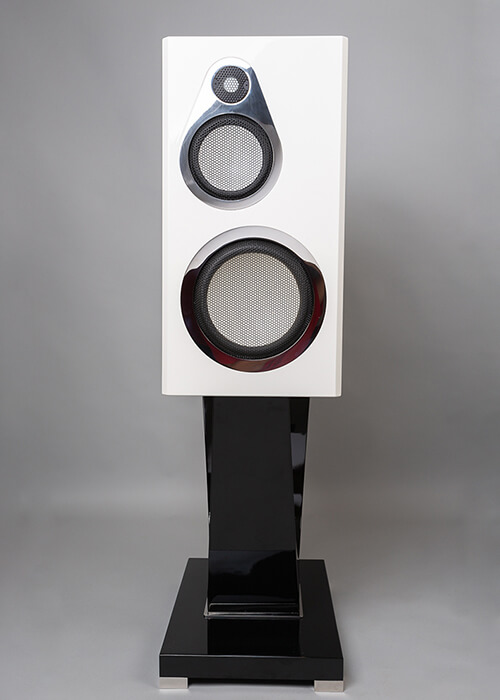 Unlike previous model Poetica is a 3-way speaker with bass reflex. The cabinet is made of high-density, 40mm, thick material – that contributes to the damping, internal reinforcement and makes the structure very compact.
Poetica represents NIME's effort to satisfy the nostalgic lovers of traditional speaker look, but to still stay faithful to our original idea.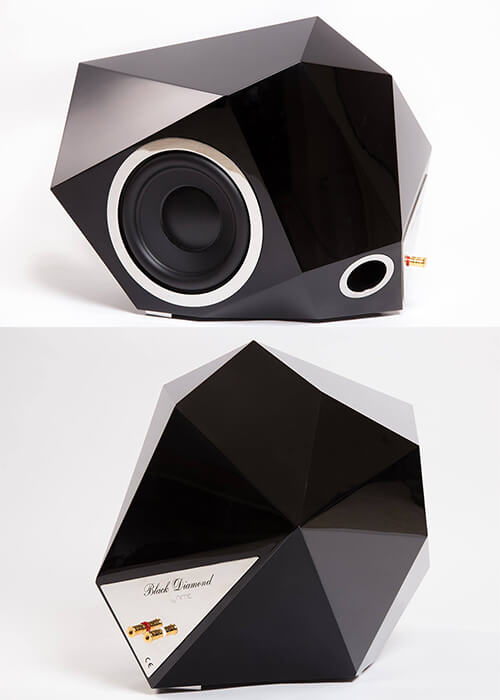 Shaped like crystal it reflects artistic elegance. But, as all Nime products, the shape doesnt only have the design function. The strong symmetry of its three-dimensional geometry contrasts the softness of the sound.

木材是傳統喇叭音箱愛用的材料,市場上不乏各式各樣的木箱喇叭。NIME決定打造出與眾不同的產品,以當代設計與創新為出發點設計了木鋁音箱。